Cobos Balances
SENSE OF BALANCE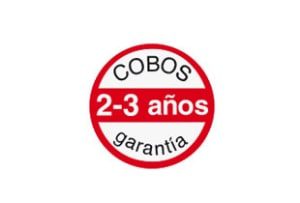 2 – 3 years guarantee
Micro, semi-micro, analytical, precision, industrial balances, moisture analysers and laboratory products with 2 and 3 years guarantee.
Technical Service Contact
Telephone technical service
+34 934 154 500
Order service from 8:30 am to 18:00 pm (Friday until 15:00 pm)
Shipment
Immediate lead time for our products in stock. Delivery paid in the Peninsula from € 500.
International shipping FOB Barcelona.
Accredited with ISO 9001
COBOS ISO 9001 certificate with E.N.A.C traceability on request from 15 kg to 600 Kg.
CE verification. M